Chastity Choices, International Choice version: New Zealand
You picked New Zealand... you have Four possible wives for now!
Don't cheat... the teaser should be enough for you to make up your mind!
---
By default, you do not know the main character from the original story: you are actually from New Zealand.
You picked Kylie: you have 3 options
Kylie is a nudist that lives at Martha from Germany's adult naturist resort. But what if she never got married and moved away from New Zealand
Kylie wants to wear clothes as rarely as possible and in 2 of the options, she never does.
Nudist Kylie
She lives at a naturist resort in New Zealand too, a family friendly one that accepts your chastity.
Nudist Kylie
Completed
Public Nudity Kylie
She exploits the fact that her town somehow allows female nudity in public to basically always be naked, even at work.
Public Nudity Kylie
Completed
CMNF Kylie
She is excited by the Clothed Male Nude Female movemet had found other couples with the same interest
CMNF Kylie
Completed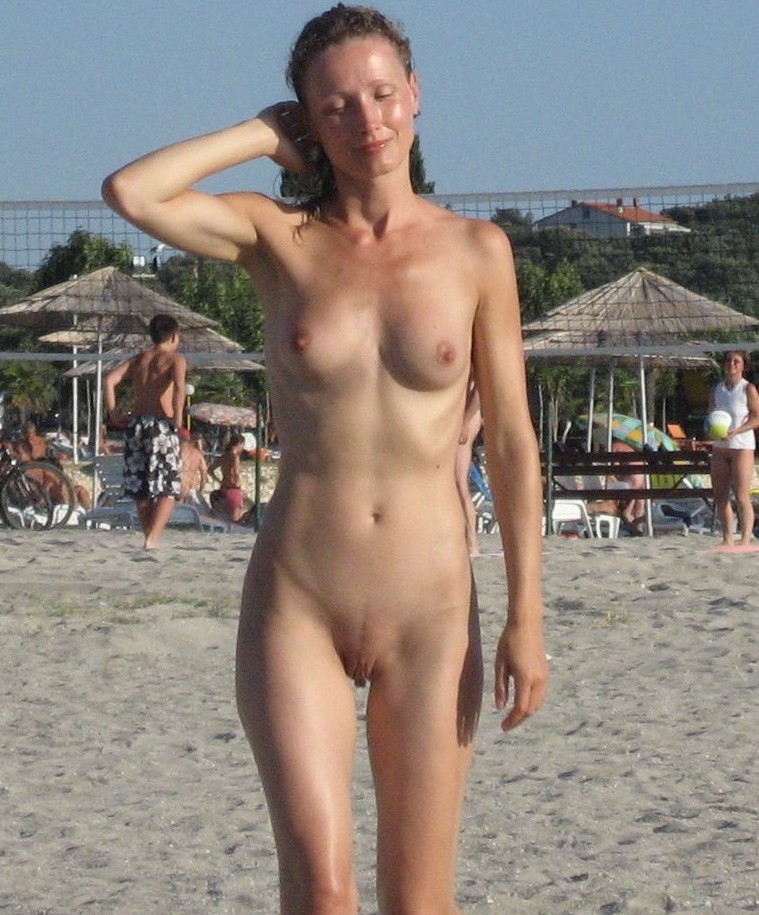 Note: picture of Kylie by Stelark - Own work, CC BY-SA 3.0, https://commons.wikimedia.org/w/index.php?curid=19499256